REVIEWS
You Don't Have to Take Our Word for It!

Here's what some of our satisfied customers have to say about Deland Auto Parts: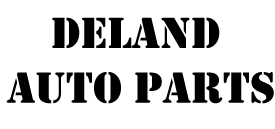 Simply the best for service, parts and machine shop!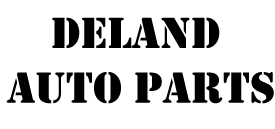 Great service. Friendly. All work and parts I've had them handle have been great!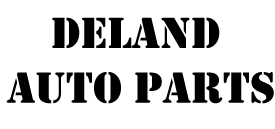 I have been dealing with them for many yrs (10) at least and have never been unhappy.. keep the great work up team!!!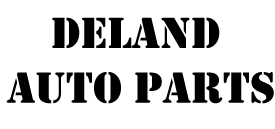 Been going here to get parts and great service since 1997, since i owned my 1980 Chevy.